A unique operation in which surgeons removed a bullet from the heart without stopping it was performed at Feofania Hospital, according to the Ministry of Health.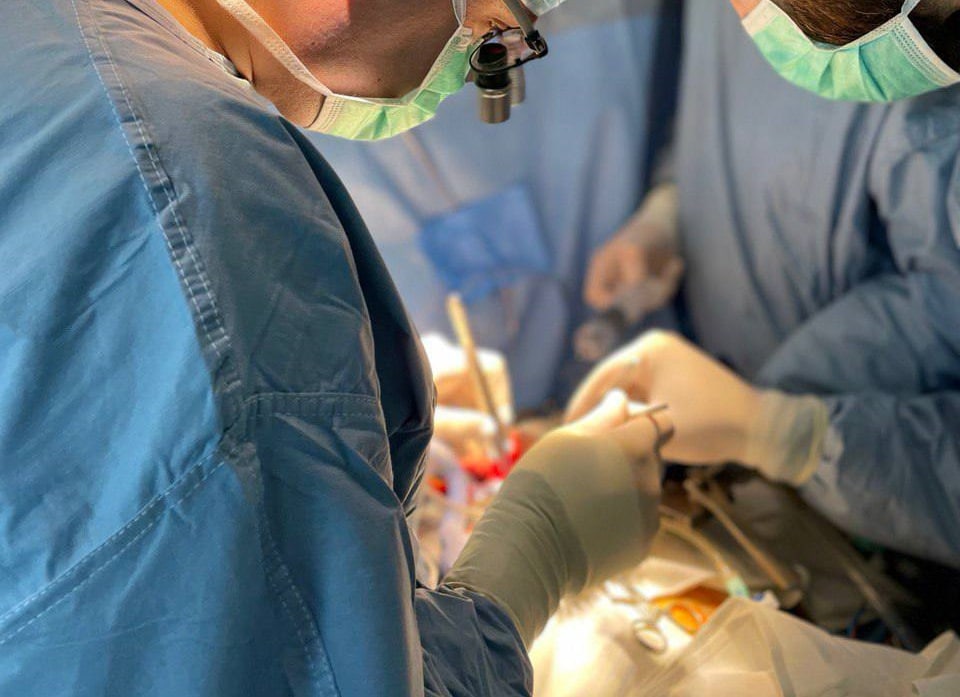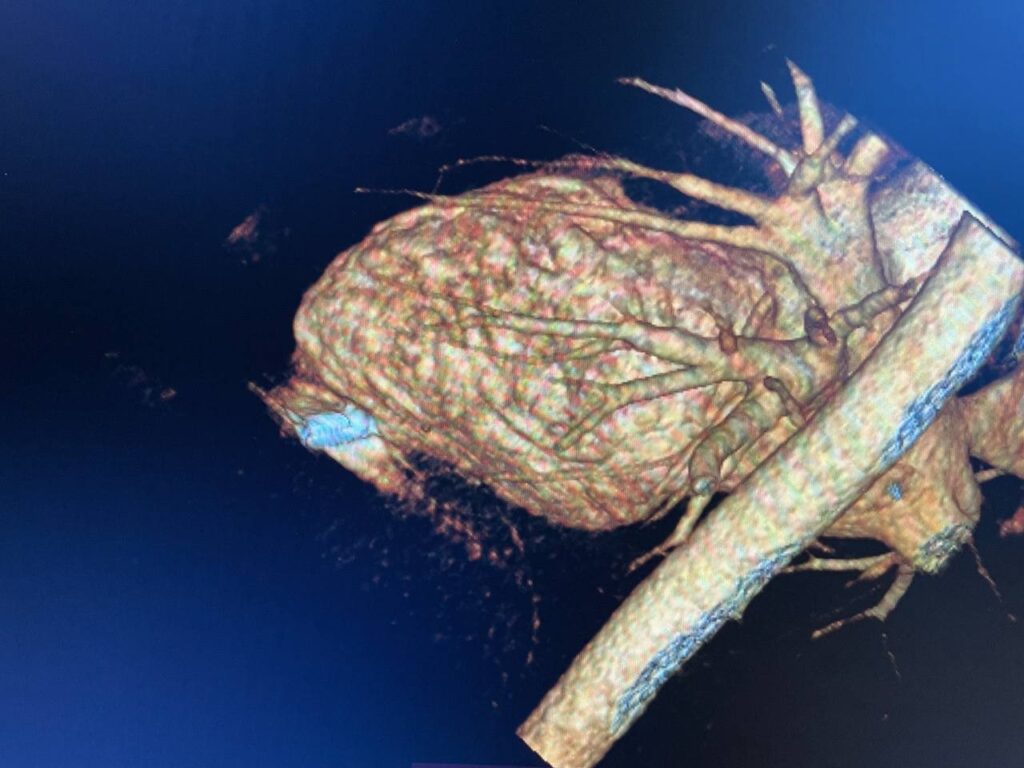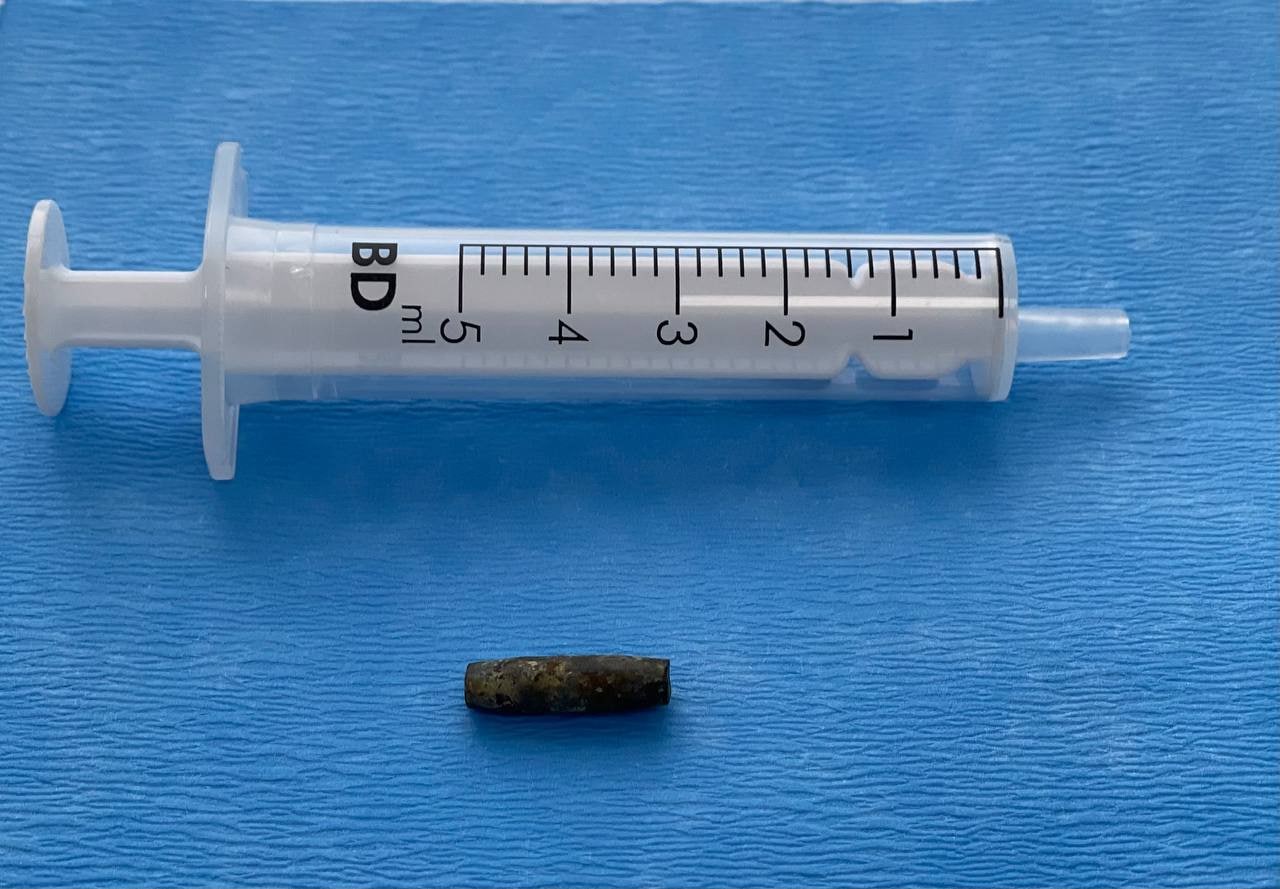 Doctors saved the life of 20-year-old Ukrainian soldier Volodymyr Hordiyenko. He miraculously managed to escape from Russian captivity and survived the interrogation, torture and shelling of the car in which he was fleeing with his brother. For two days, Volodymyr reached his family through the woods with a bullet in his heart.
The difficult operation lasted 5 hours and was successful. A few hours after the operation, Volodymyr was already talking, and the next day he was walking.