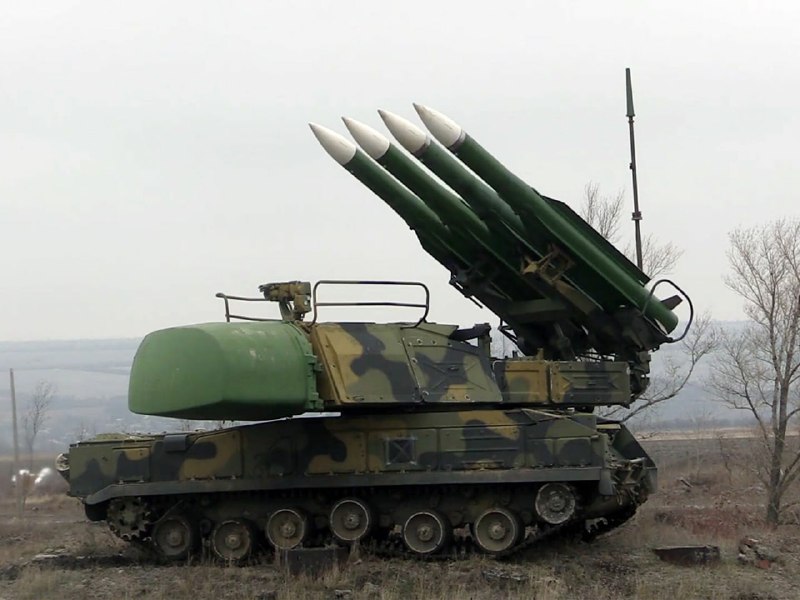 These are short-range and medium-range air defense systems and facilities for Russian troops.
Reason: sanctions have worked. They do not allow Germany to supply the Russians with the necessary technology.
Therefore, employees of the Ulyanovsk Mechanical Plant, which manufactured air defense, are offered either to go on unpaid leave or to go to war in Ukraine.