Because Willimon is already in Ukraine and collecting evidence of atrocities of the Russian army in Ukraine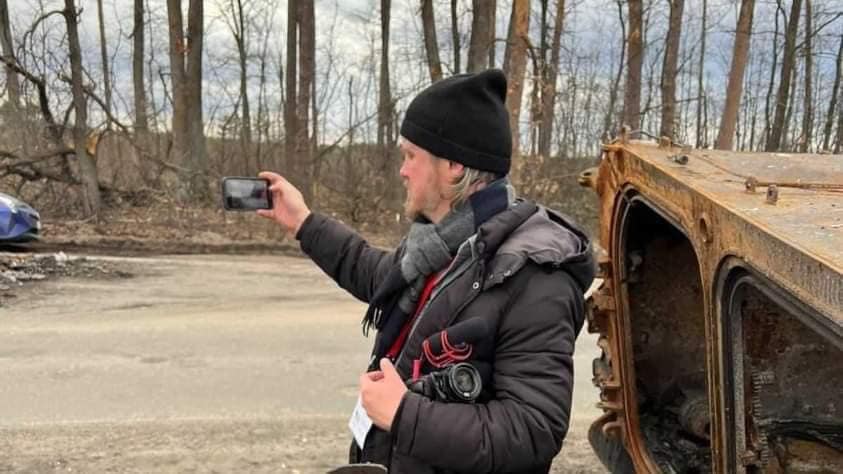 The Bucha City Council has announced that the screenwriter of the series "House of Cards", one of the most popular series in recent years, will make a documentary about the war crimes of the Russian army in Ukraine . Recently, horrific footage from Bucha and Borodyanka flew around the world, causing everyone to be horrified by the inhumane acts of racists in the small and once prosperous suburbs of Kyiv.
Because Willimon is the screenwriter of The House of Cards. He adapted for Netflix the eponymous miniseries of the British television and radio corporation "BBC", which was released in 1990. Willimon was also the showrunner of the first four seasons of "House of Cards". And he will be one of those who will show the world the real situation – the genocide of Ukrainians. It is known that the screenwriter has already arrived in Ukraine and is collecting evidence of atrocities of Russian executioners.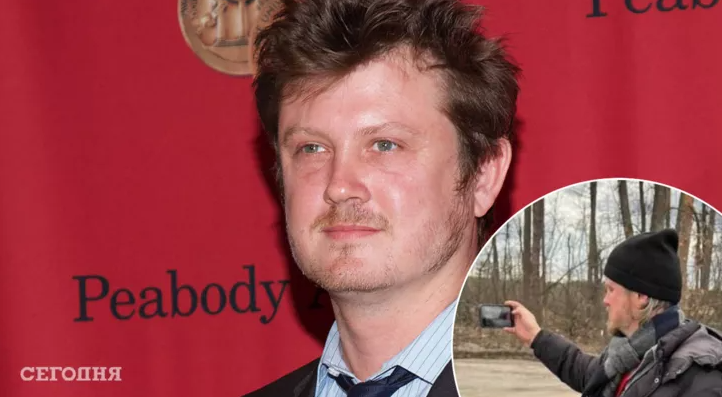 The playwright wants to tell the whole world the truth about the genocide of Ukrainians and the heroic resistance of the Ukrainian people, – stressed in the Bucha City Council .
In a comment for Obozrevatel , Bo Willimon said that he had already visited Bucha and Borodyanka and what he saw had a strong emotional impact on him.
Together with the team, we are working here on a documentary about this war. For the most part, it will include the experiences of ordinary people who have been forced to face the invasion: how these people survive, adapt, and develop at the epicenter of the conflict. Today we saw Borodyanka, Bucha – the incredible scale of destruction and losses that people had to deal with. All this had a strong emotional impact on me.