'Before And After': Devastating Images From Ukraine That Show How Quickly The War Destroys Everything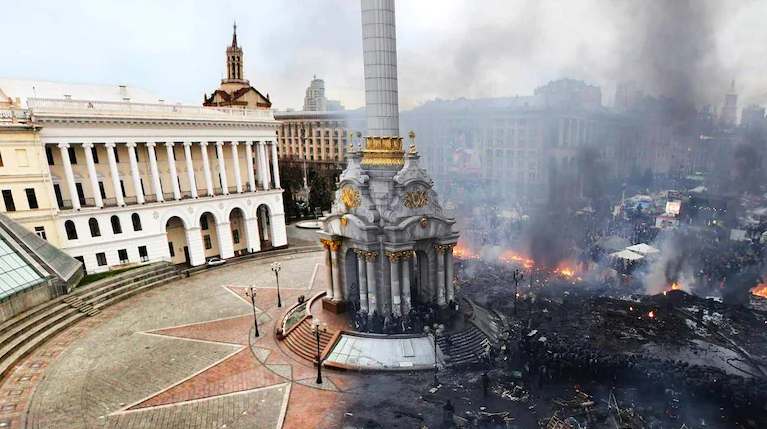 Russian missile attacks have destroyed cities, towns and villages across Ukraine. These before and after images show some of the destruction in civilian areas since the Russian invasion last week.
As more cities are shelled and Putin piles unimaginable suffering on civilians, as details of war crimes emerge, and as allies try to find the best ways to respond, photos from the battles paint a devastating picture of how the conflict is transforming this once-peaceful corner of the world.
The Russian attack is the largest ground war in Europe since World War II. The pictures below are the heart-wrenching realities of many parts of the country that tell the story of the invasion.