Nobody expected this news on Tuesday, or maybe ever. The Seattle Seahawks will sell veteran quarterback Russell Wilson to the Denver Broncos,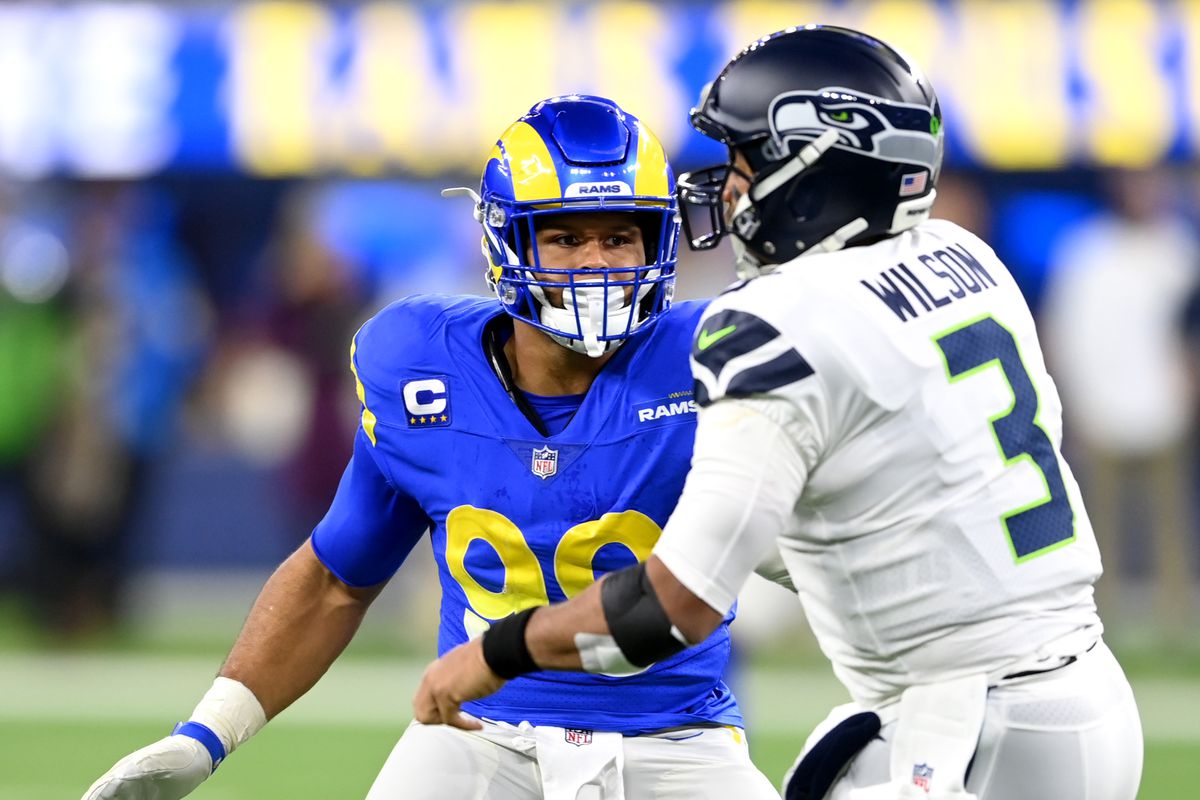 according to ESPN's Adam Schefter. The exact terms of the trade are yet to be revealed, but NFL Network's Tom Pelissero reported that the Broncos are sending a number of players and draft picks to the Seahawks in exchange for their Super Bowl-winning star.
Among the players we know who reportedly went to Seattle: Backup QB Drew Lock. Part of the Wilson trade, as is Shelby Harris on the defensive end and Noah Fant on the tight end. Selection goes to Denver with Wilson.