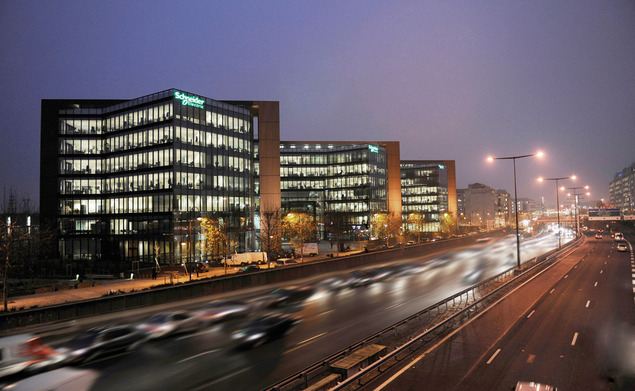 • Schneider Electric has suspended new investments and supplies under new projects in Russia and Belarus. It is one of the world leaders in providing digital solutions in the field of power management and automation.
• Legends of world football Real, PSG and Milan refused to cooperate with the bookmaker Fonbet.
• Dahua, a Chinese manufacturer of professional equipment and electronics (CCTV cameras, etc.) suspends all deliveries to Russia. Everything that will not be sold by March 24 and will remain in Russian warehouses, Dahua will take it back.