"A lot of 200s and 300s, a tank burned down": in a new interception, the Russian complains about the victims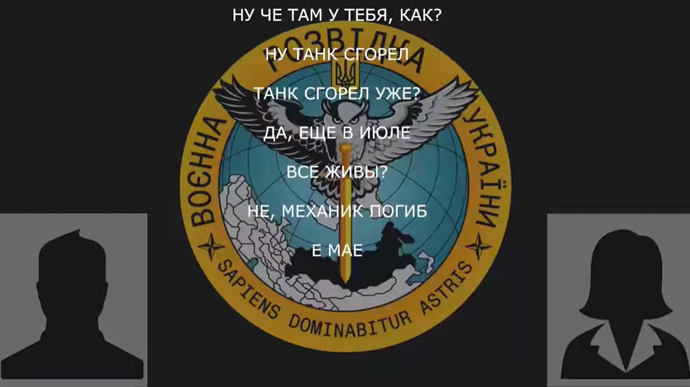 In intercepted conversations, the occupiers talk about losses among the Russian military and a large number of wounded.
Source: Main Directorate of Intelligence
The direct speech of the occupier: "The tank burned down back in July, the mechanic died … Damn artillery just sucks every day. Well, plus or minus everything is fine. The 200s and 300s are dead. Lately, where have I been I am now, there are few of them, but in the first days of July there were more."
Details: The Russian also said that his tank burned down back in July and a mechanic died there.