"My guys know the value of artillery. First of all, we wanted to convey that this is a high-precision and very effective weapon," Zaluzhny writes in his Facebook post.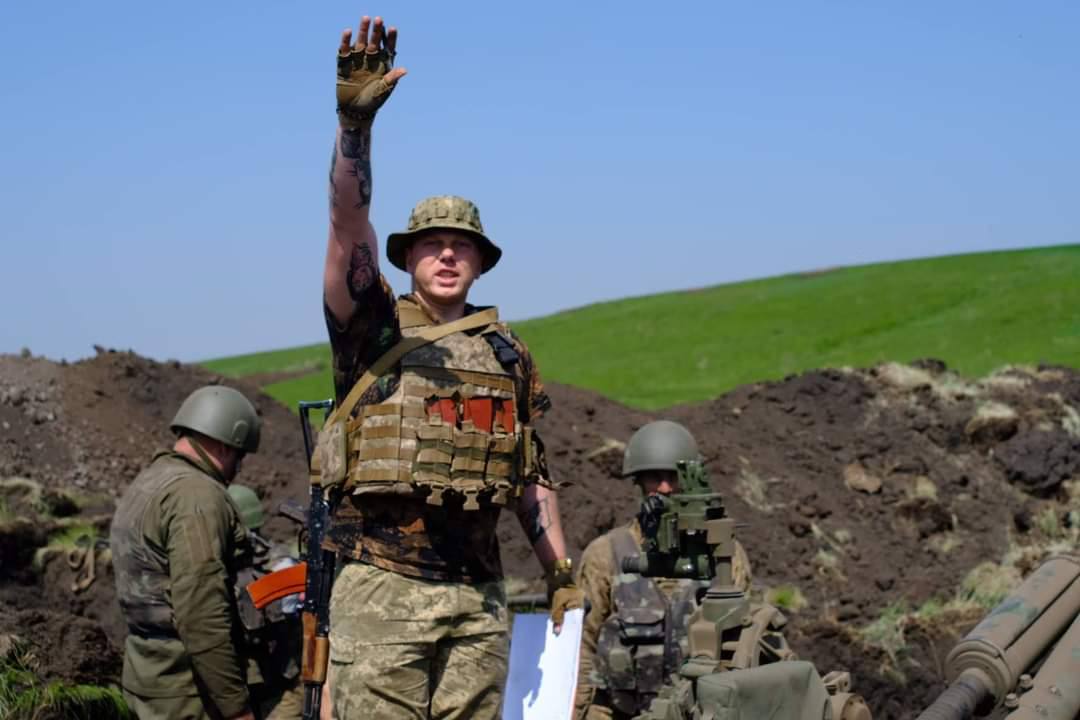 Commander-in-Chief of the Armed Forces of Ukraine Valery Zaluzhny:
Special congratulations and thanks from our gunners to the American people for the M777 howitzer.