The US may check Musk's funding sources after his statements about Ukraine, – Bloomberg
Officials in President Joe Biden's administration are debating whether the U.S. should subject some of Elon Musk's ventures to national security reviews, including the Twitter deal and SpaceX's Starlink satellite network.
This is reported by RBC-Ukraine with reference to Bloomberg .
According to the publication, US officials are concerned about Musk's recent threat to cut off supplies of the Starlink satellite service to Ukraine and his friendly stance toward Russia in a series of tweets in which Musk made peace proposals in favor of Putin. They are also concerned about his plans to buy Twitter with a group of foreign investors.
Discussions are still at an early stage, sources said. One possibility is through legislation governing the Committee on Foreign Investment in the United States (CFIUS), which is under the authority of the US Treasury Department, to investigate Musk's businesses.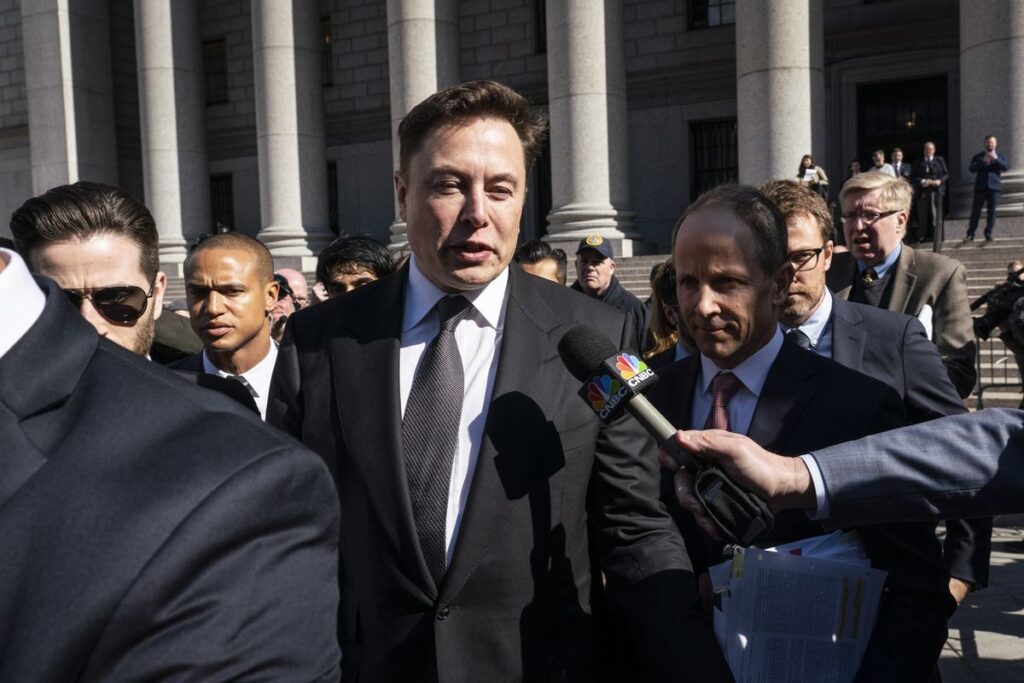 One element of the $44 billion Twitter deal that could trigger a CFIUS review is the presence of foreign investors in Musk's consortium. The group includes Prince Alwaleed bin Talal of Saudi Arabia, Binance, a crypto exchange founded and managed by a native of China, and Qatar's sovereign wealth fund.
Musk, the world's richest man, has in recent weeks announced proposals to end Russia's war against Ukraine on Putin's terms and threatened to cut financial support for Starlink Internet in Ukraine. His tweets and public comments have disappointed officials in the US and Europe and drawn praise from US opponents.
Musk later backtracked on his threat to stop funding Starlink and said he would continue to bear maintenance costs. Starlink became an important communication tool in Ukraine during the Russian invasion. Musk provided the service for free, but said that SpaceX was losing $20 million a month providing it to Ukraine, and he could not bear those costs indefinitely.
The US government will also use Starlink in the event of a blackout, according to people familiar with the matter.
SpaceX carries astronauts to the International Space Station as part of a long-standing partnership with NASA and launches top-secret satellites for the Pentagon. The United States Agency for International Development, or USAID, also paid for some of the SpaceX Starlink satellites that were delivered to Ukraine.