The mission of the International Atomic Energy Agency went to the Zaporizhzhia NPP. Experts will arrive at the station in a few days, reports the head of the IAEA, Raphael Grossi.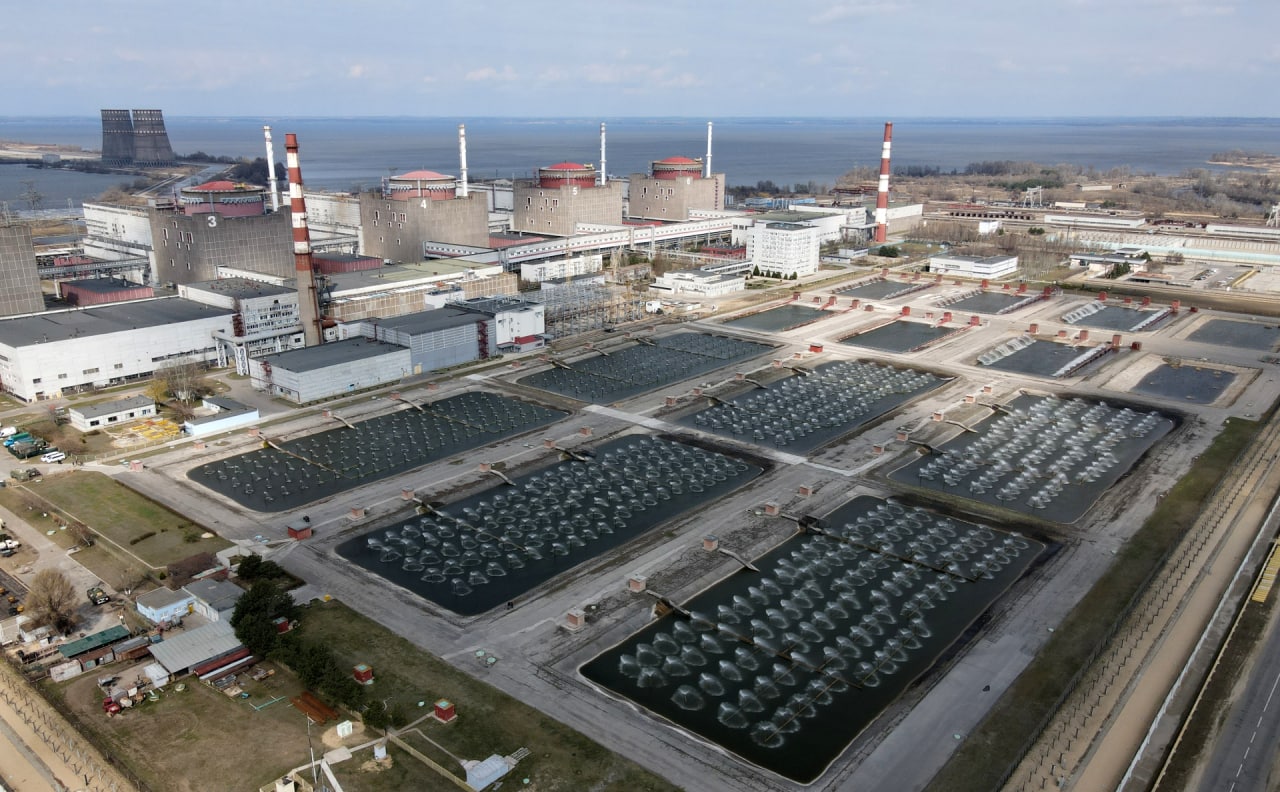 "We must protect the safety of the largest nuclear facility in Ukraine and Europe," he wrote back and emphasized that he was "proud of the opportunity to lead the group of experts."
We will remind you that earlier the Verkhovna Rada appealed to the UN, the EU, the European Council, the OSCE, the parliaments and governments of the IAEA member countries with a call to condemn the acts of nuclear terrorism of the Russian Federation – i.e., the occupying shelling of the Zaporizhia NPP.
In particular, the invaders deliberately fired in such a way as to raise a cloud of radioactive dust.
The Russian occupiers also detained two employees of the ZEJ who allegedly provided the Ukrainian armed forces with data on the location of personnel and equipment at the plant. Meanwhile, the Russians themselvesthey putits military equipment right next to the engine room of the Zaporizhia Nuclear Power Plant.