In October of this year 2022, a new website was launched for the United Arab Emirates, which is a medical website that includes Database of Emirati medicines.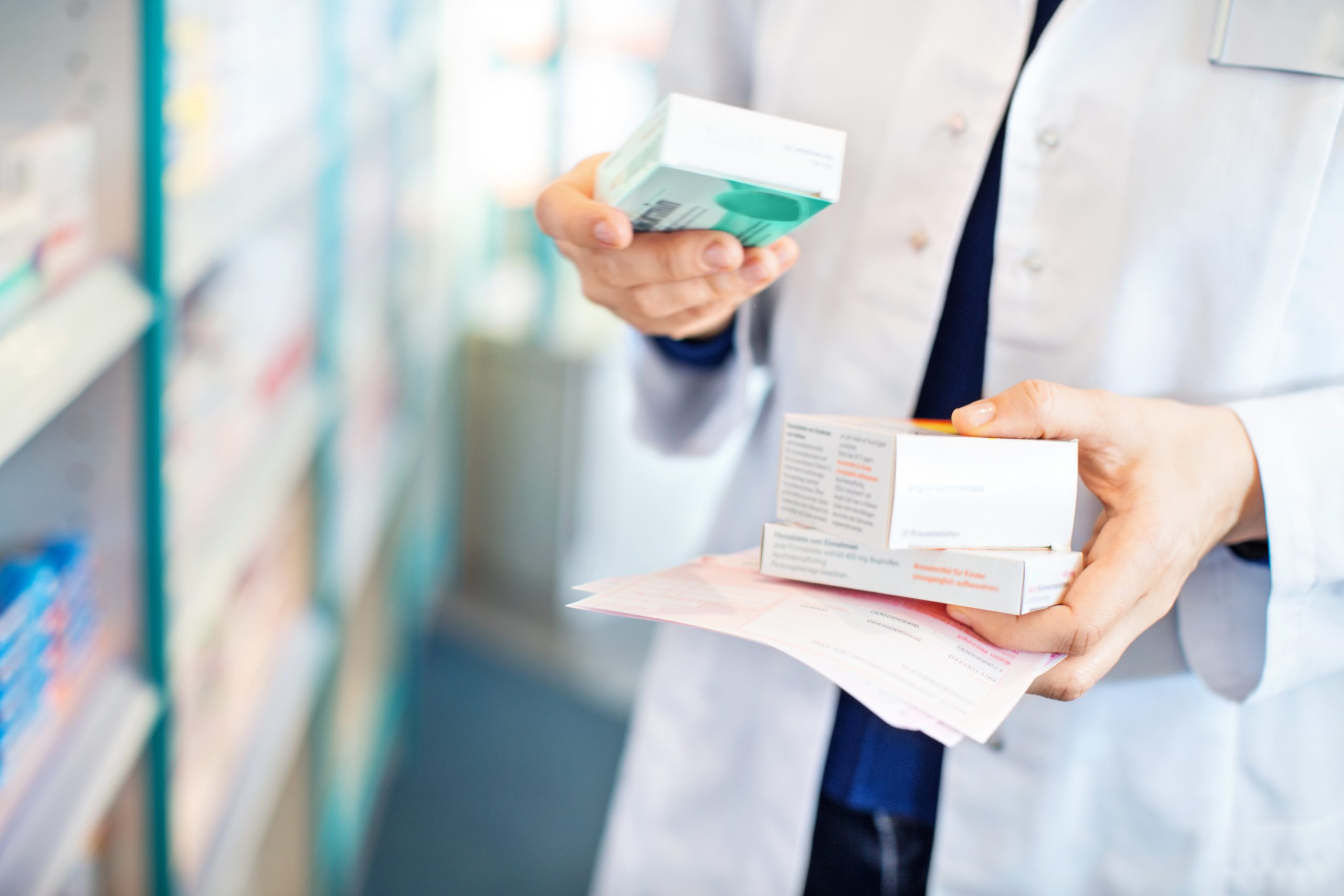 What is this site

This site was finally revealed and revealed to the public under the name dwaey and with the extension .com.
waey is a medical website for medicines available in the UAE, and it contains a very large database that includes all the medicines in the UAE.
What services does dwaey provide?

Dwaey website allows you to provide many services, including searching and verifying the prices of medicines in the UAE market, as these prices are up-to-date and are reviewed and updated periodically and continuously.
It also provides you with other services, such as knowing the alternatives to each drug, its active substances, the company producing this drug, and many, many other services that are found on the site.
What is dwaey website and how can you use it easily

I will explain the site to you in detail so that you can benefit from all the services provided on this site..
Go to Google Chrome browser from here or any other browser
Type in the search box dwaey.com, then press the Enter button, and as soon as you click, you will reach directly to the main page
The main page / interface of the site you will find a search box in which to search for any drug you want to know any information about + you will also find a table with the top 100 visited drugs on the site arranged according to the number of visits
When you click on any drug, it will lead you to the "drug page", in which you will find all the information related to this drug, such as: picture / price / active substance / form / last price update, then you will find a table with additional information related to this drug and at the end of the page you will find alternatives and examples of these The medicine you are looking for.
Is the site paid or free and how can you make the most of it

When the founder and CEO of Dwaey – Nour Mabrouk was asked about this matter, he replied, "The site is completely free and does not require you any monthly or annual fees like most sites, and all of these services are provided to the Emirati people free of charge."
You can make the most of the site by placing it in the list of sites you have saved in Google or saving it on your mobile so that you can refer to it easily when you need any information regarding medicines. You can also share it on your social networking sites and share it with your circle of acquaintances.