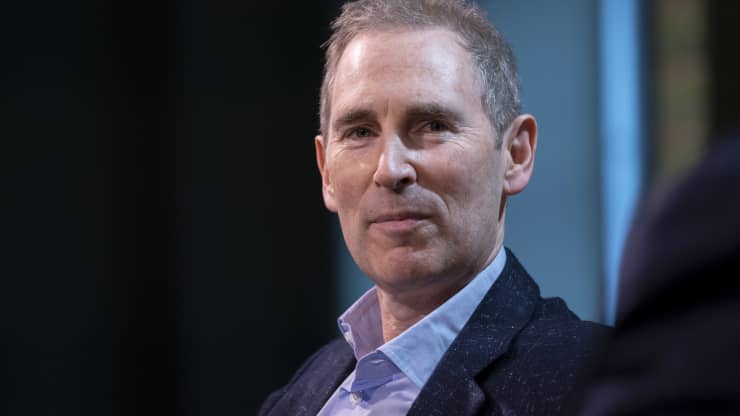 Amazon announced its first stock split since the dot-com boom, telling investors on Wednesday that they'll receive 20 shares for each share they currently own. The stock soared 6% in extended trading.
The company also said it plans to buy back up to $10 billion worth of shares.
Were the split to happen as of Wednesday's close, the cost of each share would go from $2,785.58 to $139.28, and each existing holder would get 19 additional shares for every one they own.
Amazon joins a parade of highly-valued tech companies pulling down the price of each share through a split. Google parent Alphabet announced a 20-for-one split in February. In mid-2020, Apple disclosed plans for a four-for-one split, and Tesla told investors it was instituting a five-for-one split.
Stock splits are cosmetic and do not fundamentally change anything about the company, other than possibly making the shares accessible to a larger number of investors because of their cheaper price.